Walk / run
Earn points
Compete with others
Earn rewards
Support local brands
Bravera is an app that turns your outdoor walk and run activities into points for rewards.
Walk outside, connect with your neighbourhood, earn points, get rewarded (and reward your local business champions) by using your points for perks with them.
Being part of your local community has never been more important. Remote work and study plus flexible schedules means we are spending a lot more time at home and close-by.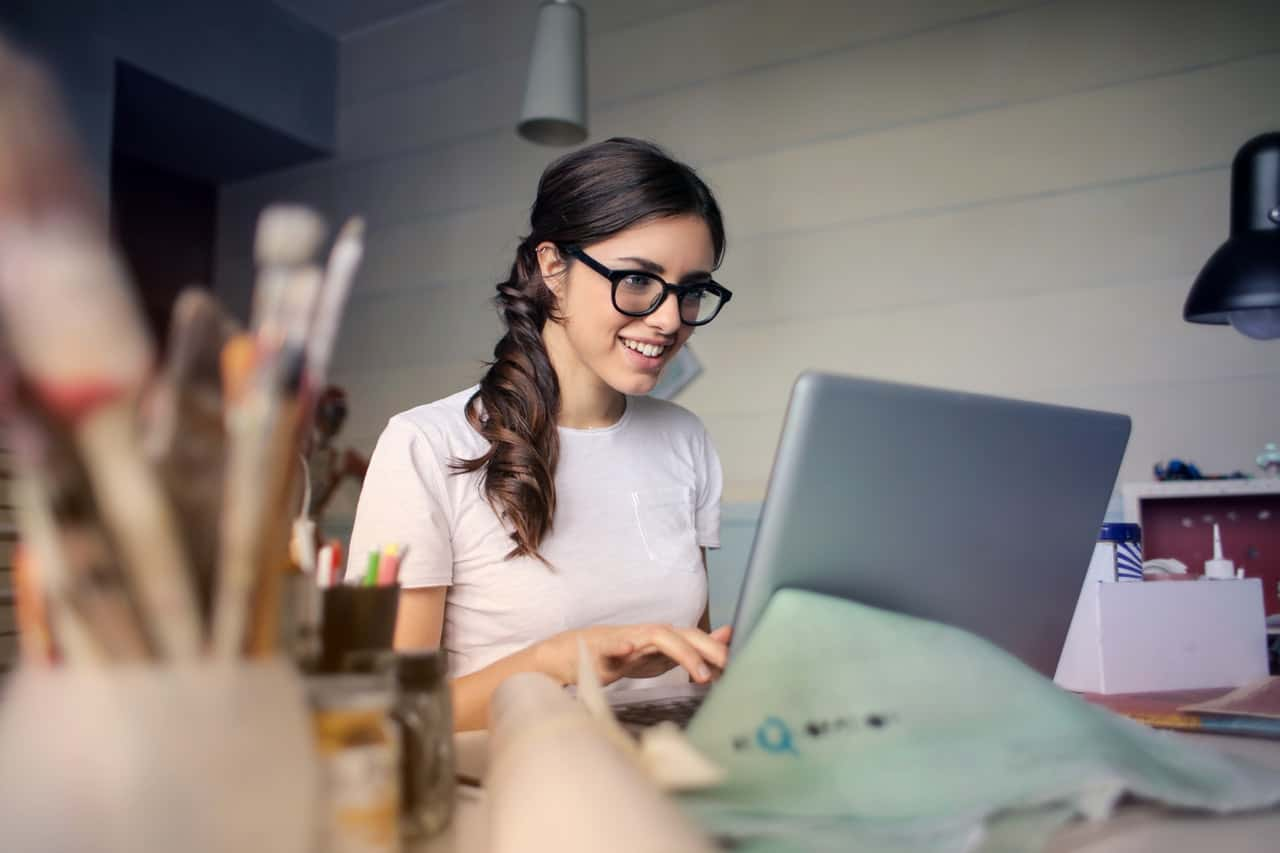 According to research by Accenture, 88% of consumers believe they will feel closer to their local communities in the future. Chances are your future work / life balance will be a combination of remote and office work. This means you'll be spending more time in your local area.
With Bravera, you can earn points for walking and running and convert them into perks within your community. If there are no rewards live yet you can promote a local business champion for us to get onboard!
Walking and running are some of the best forms of exercise you can do ... and they're free! You can explore your neighbourhood, improve your health, and also earn points to get rewards with local businesses in your area.
You could be earning points for rewards with local businesses every time you go outdoors and exercise!
Connect with your community by unlocking chat groups when you join offer groups, compare your progress with others by checking where you stand on our leaderboards section.
"Great app! Very easy to use and you can unlock rewards without even noticing it! Really Awesome!"
"Great app! Functional, nice design, sweet rewards!"
"Helps motivate me to move more for rewards. The leaderboard lets me compare with others And I love the VIP rewards within my private group."
"I enjoy the extra motivation Bravera gives me to reach my fitness goals, connect me more with my running community and help me discover exciting local products and services."